CAFÉ PANAS
All day Dining
The vibrant & lively Café Panes located in the lobby level is open for breakfast, lunch & Dinner. It offers you a great dining experience with wide range of global cuisine amid an intriguing atmosphere. Its modern surroundings & clean design have been combined to create a harmonious dining experience.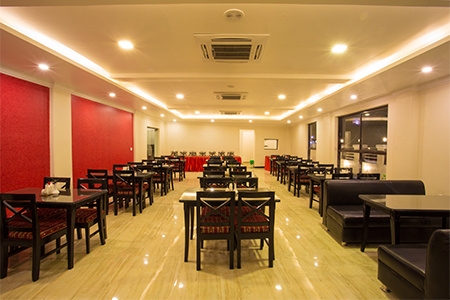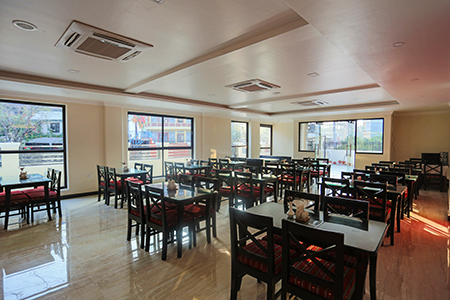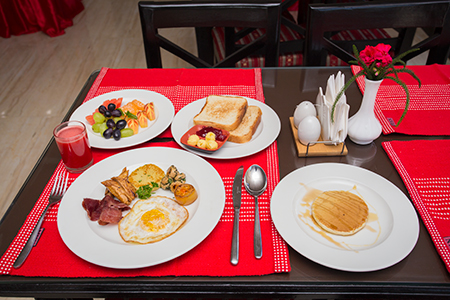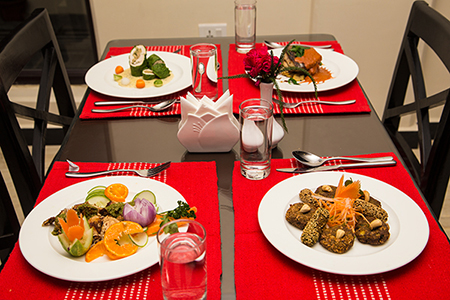 ROOFTOP RESTAURANT
For personal & professional rendezvous
Located on the 5th floor terrace, with an amazing view of Phewa Lake, it is a perfect destination for all your personal & professional rendezvous which offers an array of snacks along with extensive selection of imported & domestic alcohol, Wines, Beers, Freshly brewed coffee, expresso, cappuccino& many varieties of Tea.