About Tuki Resort
A Spectacular Luxurious Resort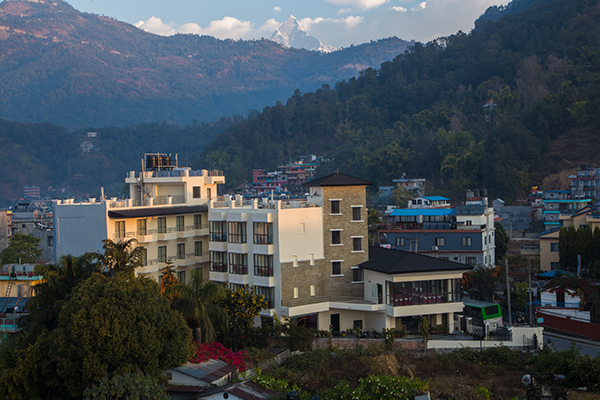 We are taking this opportunity to introduce Tuki Resort, a spectacular luxurious resort located in the lakeside,
Pokhara to you & your friends. Tuki Resort an elegant hotel is an ideal place for unique moments of relaxation & comfort.
The hotel is a secure oasis of peace & tranquility, a luxurious place to stay, efficiently backed by our dedication in personalized service.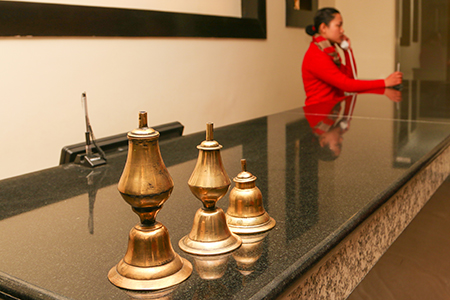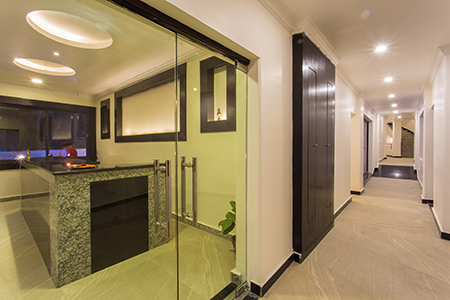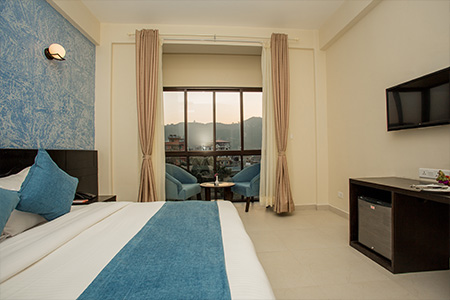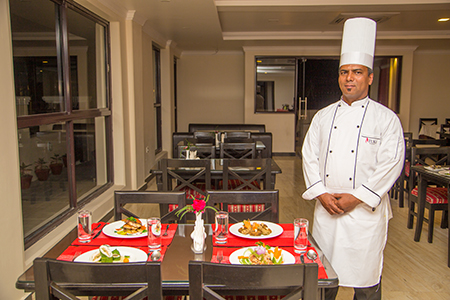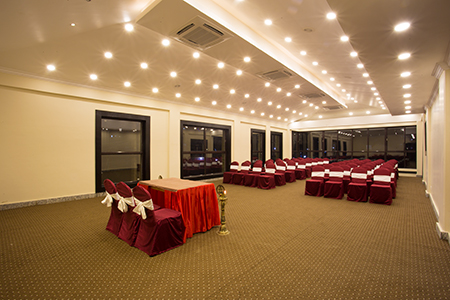 Our Specials